Aktuelles




Brandaktuelle Neuigkeiten finden Sie wie gewohnt auf






Oktober 2020
Wartung an einem Dekanter bei einem Pharmakonzern.
Centrifuge service at a pharmaceutical company.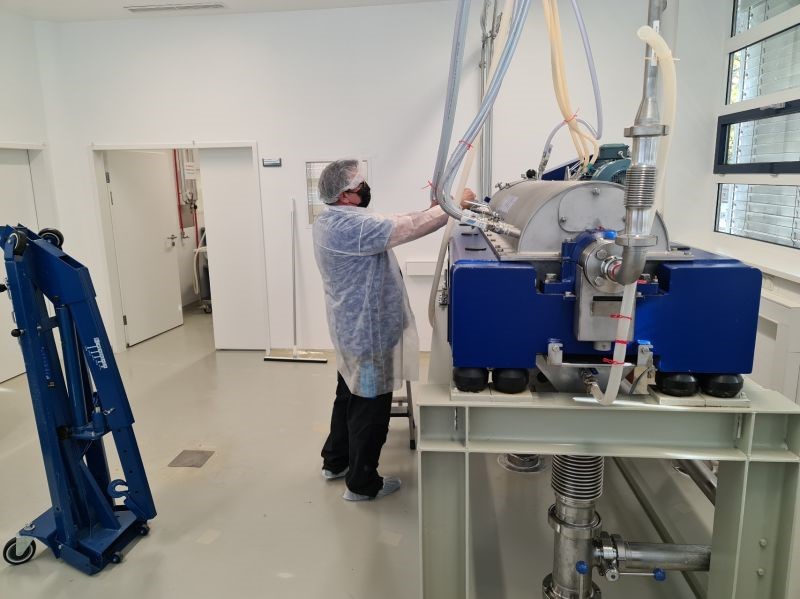 September 2020
Presskuchen nach der ersten Separationsstufe in einem Milchviehbetrieb.
Filtercake after the first separation stage in a dairy plant.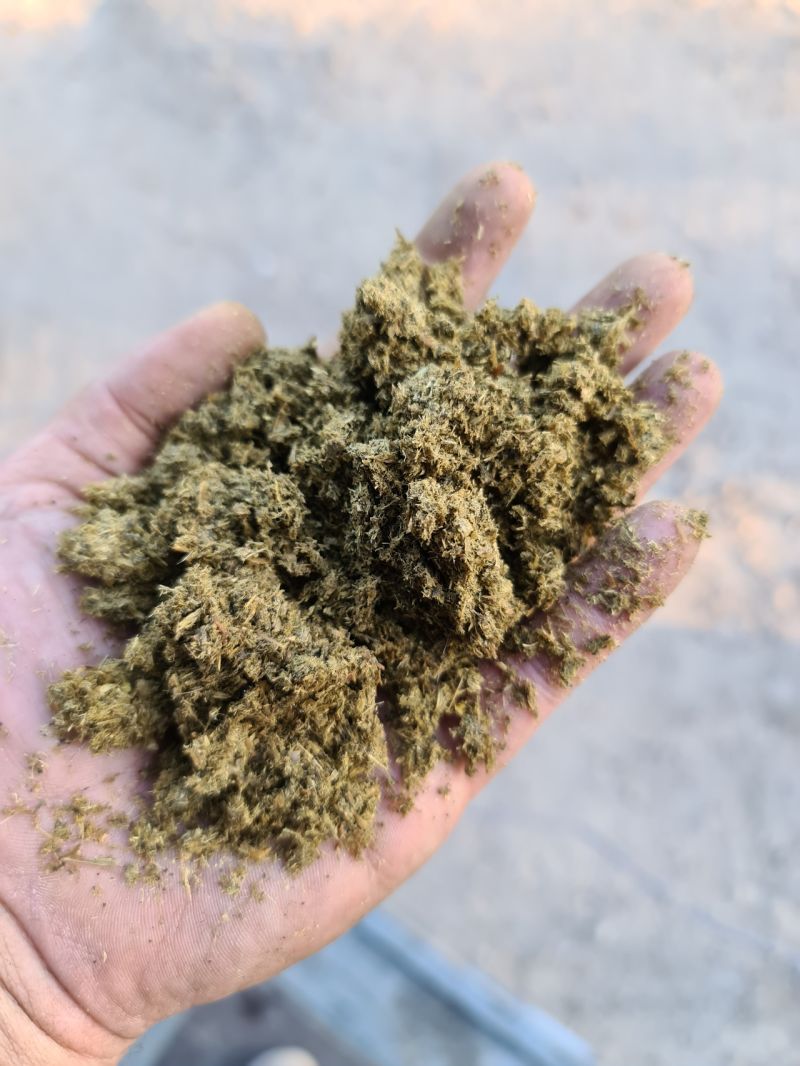 August 2020
Super Tag um zum Entwässern, nicht nur das Thermometer zeigt Werte über 30.
Great day to produce some cake, not just the thermometer shows numbers over 30.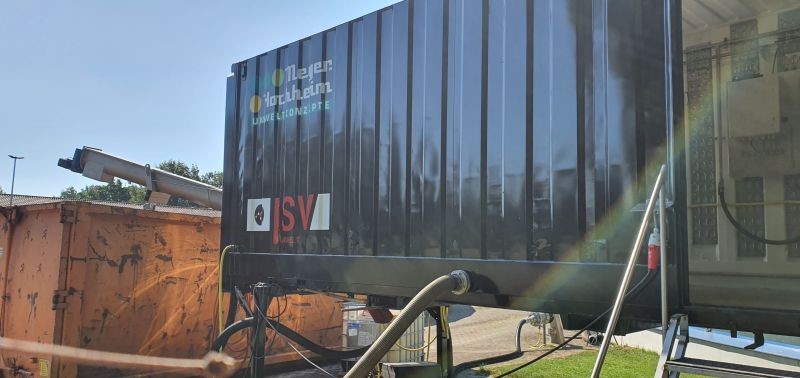 August 2020
Leistungsfahrt erfolgreich abgeschlossen.
Performance test done.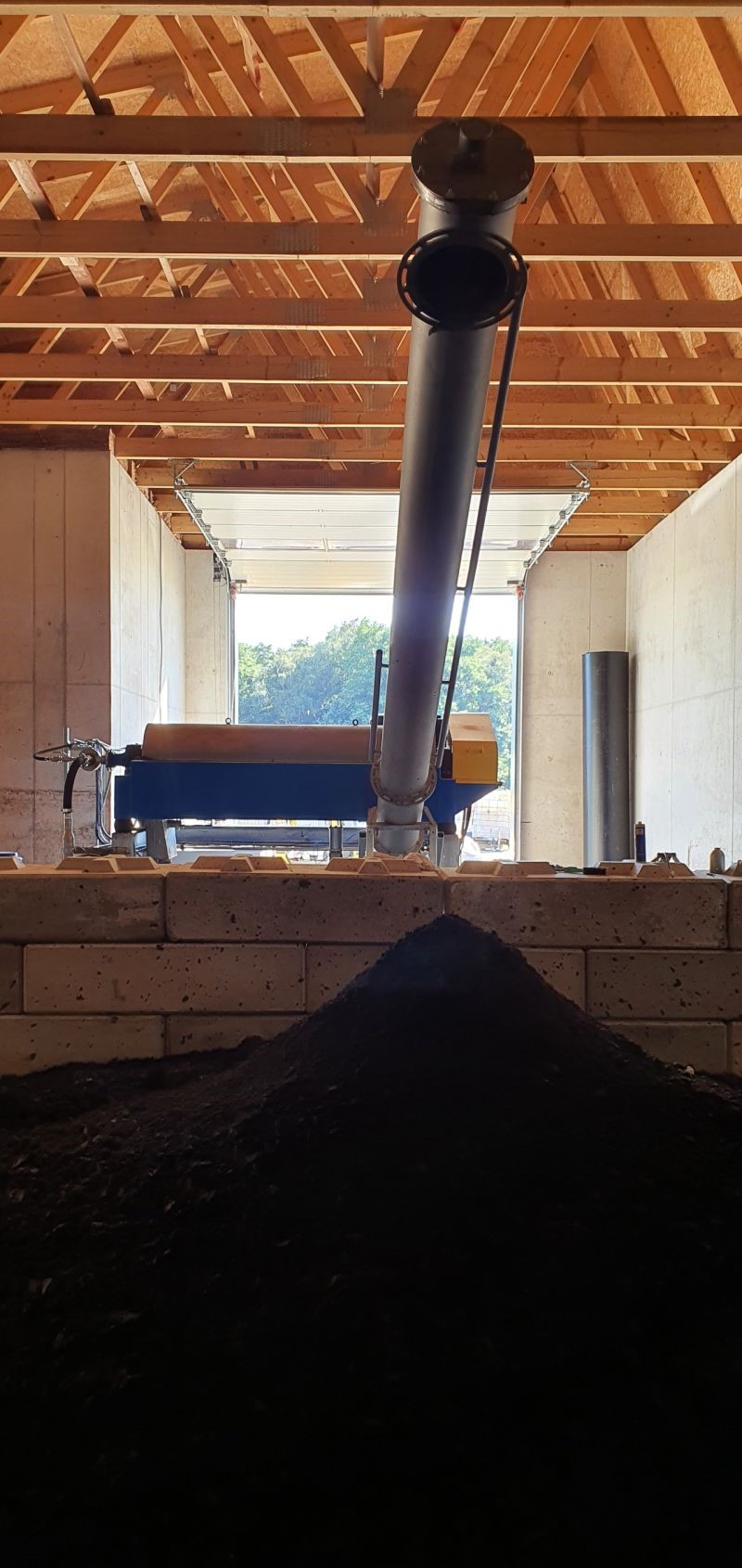 Der Dekanter ist fertig montiert zur Installation beim Kunden.
The Decanter is ready for installation at customer.
Durchsatz / throughput: 50m³/h
Feststoff / solids: 1500 kg/h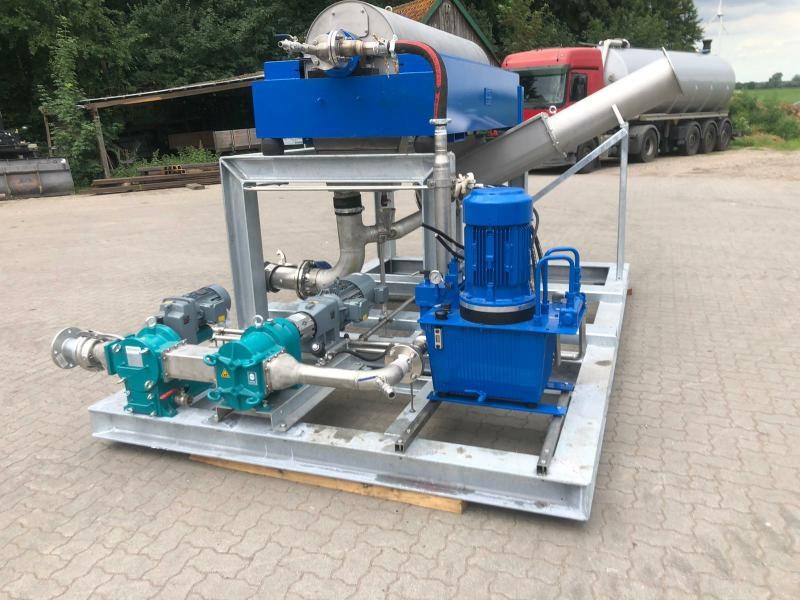 Juli 2020
Eine Dekanter-Zentrifuge für einen aktuellen Auftrag wurde in unserem Werk angeliefert.
A decanter centrifuge for a current order has been delivered to our factory.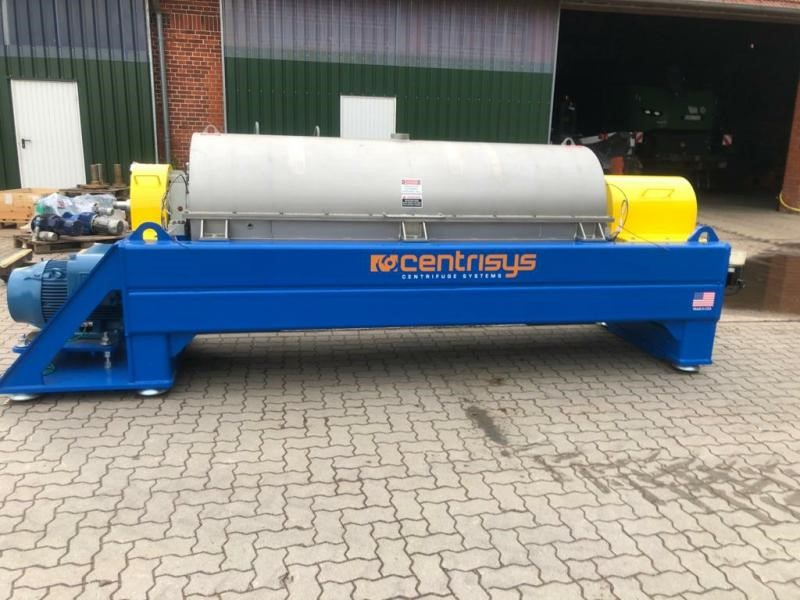 Juli 2020
Service an einer Kundenzentrifuge durchgeführt.
Service carried out on a customer centrifuge.





Juli 2020
Service an einem Kundendekanter nach einem kapitalen Lagerschaden inkl. anschließender Prozessoptimierung.
Service at a customer decanter after a major bearing damage including subsequent process optimization.